Are you lost in the "dating jungle"?
Are you dating a lot, but never the right people?
Or…
Are you not dating at all?
Are you confused about why you are still single?

Do you think about finding love often and yet find you are not really doing anything to make it happen?

Do you feel that you are trying but nothing is working?

Are you re-entering the dating scene after many years and have no clue where to start?
Whatever your current dating situation is, if you are not where you want to be in love,
Take action right NOW !

Book a Dating Strategy Session
750 CHF
You need a concrete plan

A dating strategy

A road map to get you from where you are now (single) to where you want to be (in a happy relationship)
Spend 2 hours via Skype with me, Trea Tijmens, reputed international matchmaker and award-winning dating expert, and I will help you.

Get jumpstarted to reach your dating goal sooner than later!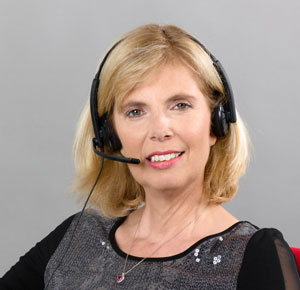 Hello, my name is Trea Tijmens and I am an award-winning dating expert, dating coach and international matchmaker.
Over the past 12 years, I have touched the lives of thousands of singles.
My goal is to help you find love too!
Not only that, I would like you to find love in the near future!
If you are currently not where you would like to be in dating, or in other words, you are still single for whatever reason…
then you need a dating strategy,
you need a concrete plan to get you from where you are now, to where you want to be in love.
What you can expect;
My advice is always personalized and based on successfully working with thousands of singles.
I am warm, empathetic, pragmatic and positive.
I will offer you direct, honest, straightforward, no nonsense, practical advice.
The 2-hour Dating Strategy Session will give you clarity on what you should be doing to get to your goal.
This is what we will accomplish in our 2-hour Dating Strategy Session together:
Define your goal so it will be crystal clear
Determine where you are at currently (what you have done so far and see what worked and what should be improved/changed)
Find out if there is anything that has been holding you back from where you want to be in love – see what it is, and how to move past that
Create a Dating Compass to keep you on track to your goal
Map out all your options and develop a concrete strategy to help you achieve your dating goal
You will receive a document with your Roadmap to Love!
Yes, I want / need a dating strategy session with Trea Tijmens asap!
As soon as we have received your payment of 750 CHF, you will be contacted to schedule your Dating Strategy Session.