No partner this Valentine's Day? Join this super Valentines live webinar / workshop "Meet More Men" with international matchmaker and dating expert Trea Tijmens!
Do
you, like many strong, successful women have a great life but no one to share it with?
Have you been telling yourself: "When the time is right, Mr. Right will bump into you, fall in love at first sight, and you will live happily ever after?"
Have you wondered why you are still single when others have told you that "you are such a good catch"?
Have you asked yourself where and how you can find your partner?
Learn what you can do about it in this special Valentine's Day webinar / workshop Meet More Men.
When: Tuesday 14 February 2017 from 7 - 9 pm CET direct and life teaching via the web.
Cost: Special Valentine's Day rate of 50 CHF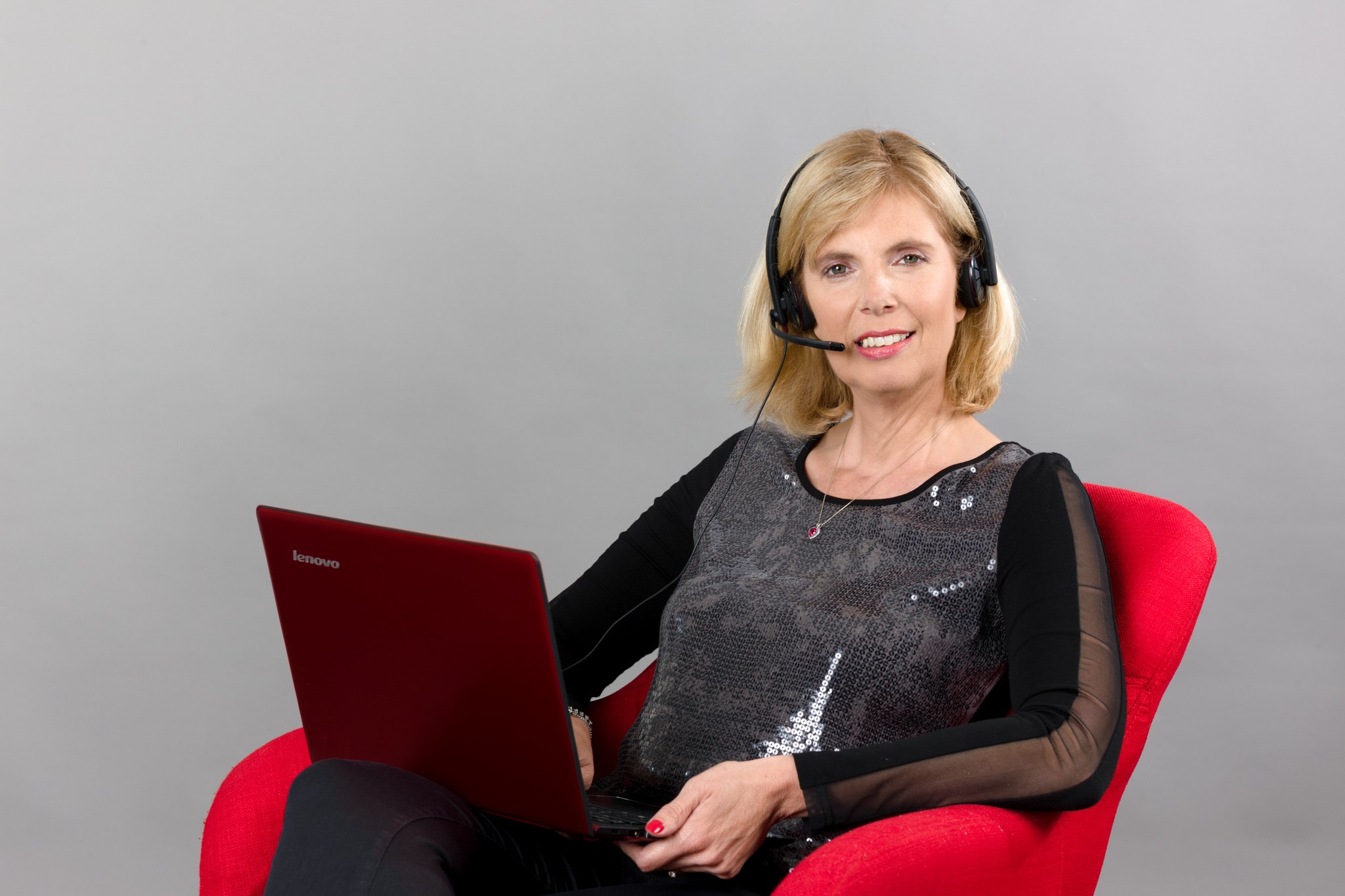 Join us for a fun, thought-provoking and edifying webinar / workshop with Trea Tijmens, founder of SuccessMatch and HIM-Matchmaking, International Matchmaker and Dating Coach.
Trea will share with you her insight into how the search for a partner does not need to resemble the proverbial needle in a haystack syndrome. And more to the point, she reveals how you can drastically increase your chances of meeting your partner…..
What you'll learn in this webinar exclusively for single ladies:

Top 5 excuses women use to not date and how to stop using them
2 choices women have when it comes to dating
Why it is important to meet more men
The 2 most important mind-sets to meet more men
Why in general the dating pool is small for women and large for men
How to increase your chances of meeting your partner
How you too can have men approach you
Why your friends are so important in your partner search and why you may need to find some new ones.
The secret to getting good results consistently
I highly recommend this seminar to single women. You will walk away with practical tips, and easy and fast to apply steps that are guaranteed to increase your Dating Success!
Some of the feedback of single ladies who previously participated in this seminar

"great practical and easy to apply tips",
"inspirational",
"fun",
"entertaining and informative",
"thought provoking",
"great insights",
"spot on",
"learned something important about men",
"pragmatic and action oriented",
"great open and warm atmosphere",
"elegant approach to dating"
"very useful tips that I will apply immediately",
"will recommend to others",
"you made it all so simple, all of a sudden I realized - I can do this!"
Spaces for the Valentines Day webinar are very limited and on a first come first served so book your spot now!
Pay via credit card via below button