Find romance and love with SuccessMatch, the leading dating and matchmaking agency for single professionals.
Whether you have been out of a relationship for a long time or recently become single, divorced or widowed, not having someone special in your life can leave a real void.
Life can be so much more exciting and enjoyable when shared with someone you love!


The SuccessMatch Services
---
Find the love you deserve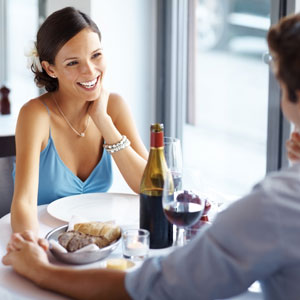 Confidential dating for quality single professionals, managed by the SuccessMatch Team
Upscale matchmaking for the discerning single personally managed by Trea Tijmens, CEO SuccessMatch
As a Match Candidate you will be eligible to be matched with one of the SuccessMatch clients.
Define your dating or relationship goal, determine steps/ways to get there and help you reach your goal.
SuccessMatch has offices in Geneva, Zurich and Paris, providing personalized and absolutely confidential services to a local and international clientele.
Trea Tijmens is the CEO of SuccessMatch. She is a certified matchmaker, founded SuccessMatch in 2005 and she and her team have since met, gotten to know and helped thousands of singles just like you.
Trust SuccessMatch with the most important introductions in your life!


For more information about Trea click here
For Trea and SuccessMatch in the Press click here



Benefits of SuccessMatch' upscale dating and matchmaking services
Meet the SuccessMatch team that is making it happen